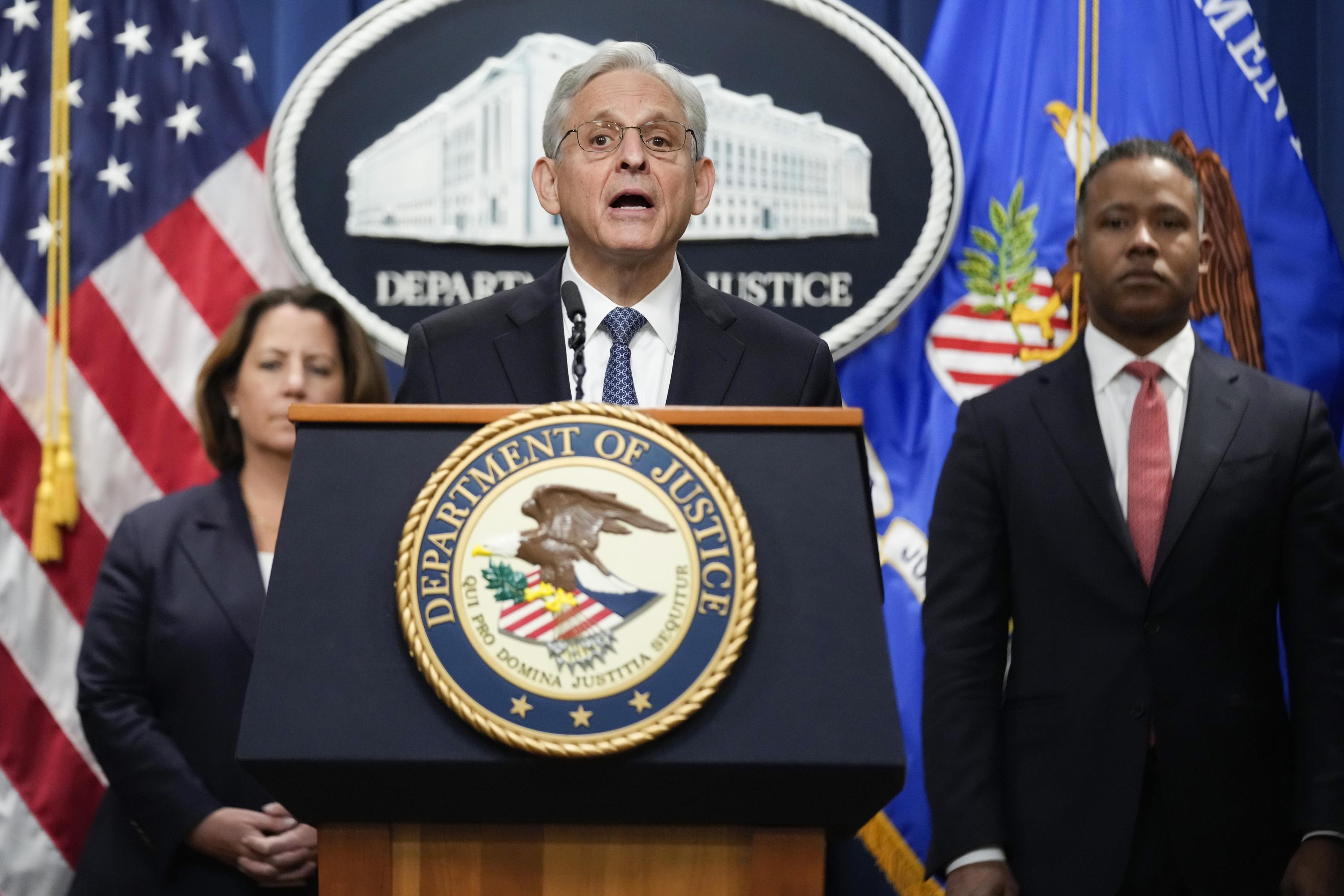 WASHINGTON (AP) — Attorney General Merrick Garland named a special counsel on Friday to oversee the Justice Department's investigation into the presence of classified documents at former President Donald Trump's Florida estate as well as key aspects of a separate probe involving the Jan.
apnews.com
FINALLY...
It's about time to move these cases forward.
Cry me a river if you don't like our democratic form of government that holds people accountable.
How many Q Anon cement heads will stir the pot so Jack Smith gets death threats?