Info Requested By - @meangreengrowinmachine
If you have been growing cannabis for very long then you know by now that every problem can be solved by adding Cal/Mag. While in reality Cal/Mag may not solve every issue it is still a very impotent component for the plants to build strong cell walls.
How much money do you spend a year on Cal/Mag?
Well, grab a stress ball because I'm about to show you how to make a shelf-stable Cal/Mag concentrate for around $20 that when added to water with a dash of Epson salt will yield 1000 Gallons of cal/mag solution.
What Is WCA?
Water-soluble calcium is a source of available calcium that can be made from commonly used household items, eggshells, and vinegar. When applied as a foliar spray, WCA provides available calcium to plants for normal cell processes, root growth, and fruiting (Hasenstein and Evans 1988, Marschner 1995, Hodges 2010).
I toss my eggshells in the freezer and once I have 50 or so I make a batch of WCA. 50 large eggs yield around 1 cup of cooked shells and are enough to make 10+ cups of WCA.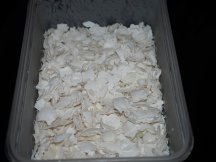 I like to use a cast-iron skillet on my electric burner so I can control the heat. I set the dial to 4 and set a timer for 60 minutes.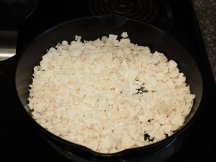 After 25 minutes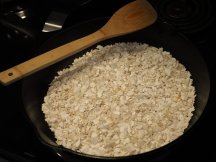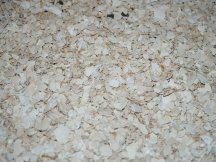 After 40 minutes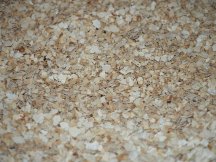 After 60 minutes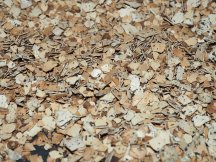 After they cool we will take them outside and toss them around (Flip them in the skillet) to remove the membrane inside the shell. Toss them gently or stir and fan them with a piece of cardboard and the membrane will fly out the pain leaving mostly eggshells. Any organic material will lessen the shelf life of your WCA