Well, how did it go for you?
Have only used a teaspoon of oil in some tea I made, but didn't feel much to be honest.
Used 30g (1.05oz) of trim (grounded) for 2dl (1 cup) of oil for 8h on "Low" on the IP in Slow cook-mode then let it sit overnight.
The Duo Crisp Air Fryer only have two options on the Slow Cook-mode 'Low' and 'High', according to the support on Instant Pot the 'Low' setting is at 208F.
This is not the first time I get disappointed by edibles.
I've been eating edibles made in coffeshops in Amsterdam, homemade etc but never get effected by them.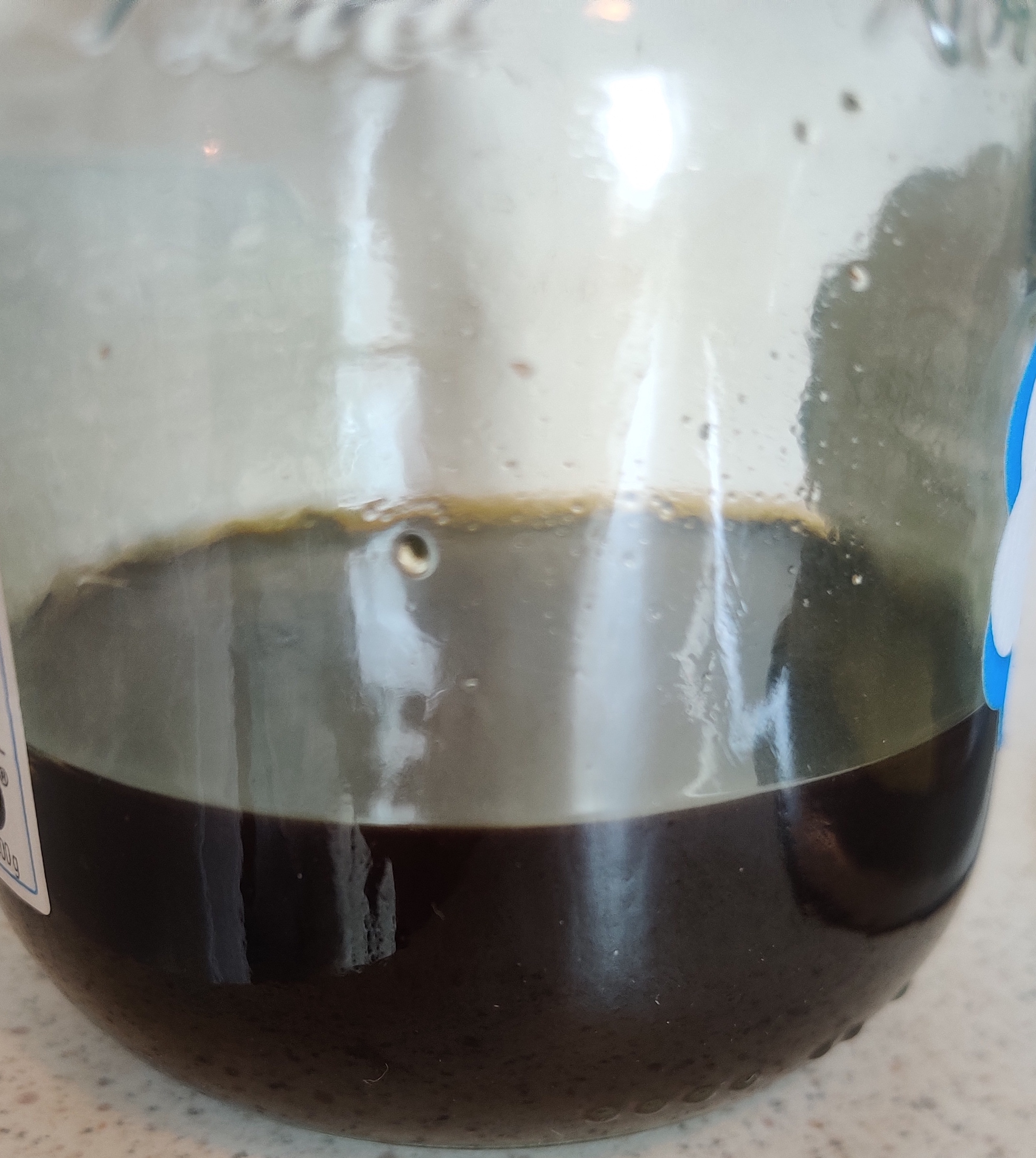 Last edited: