Kropduster has this stain bred to f6/ibl- the seeds are $35 a pack.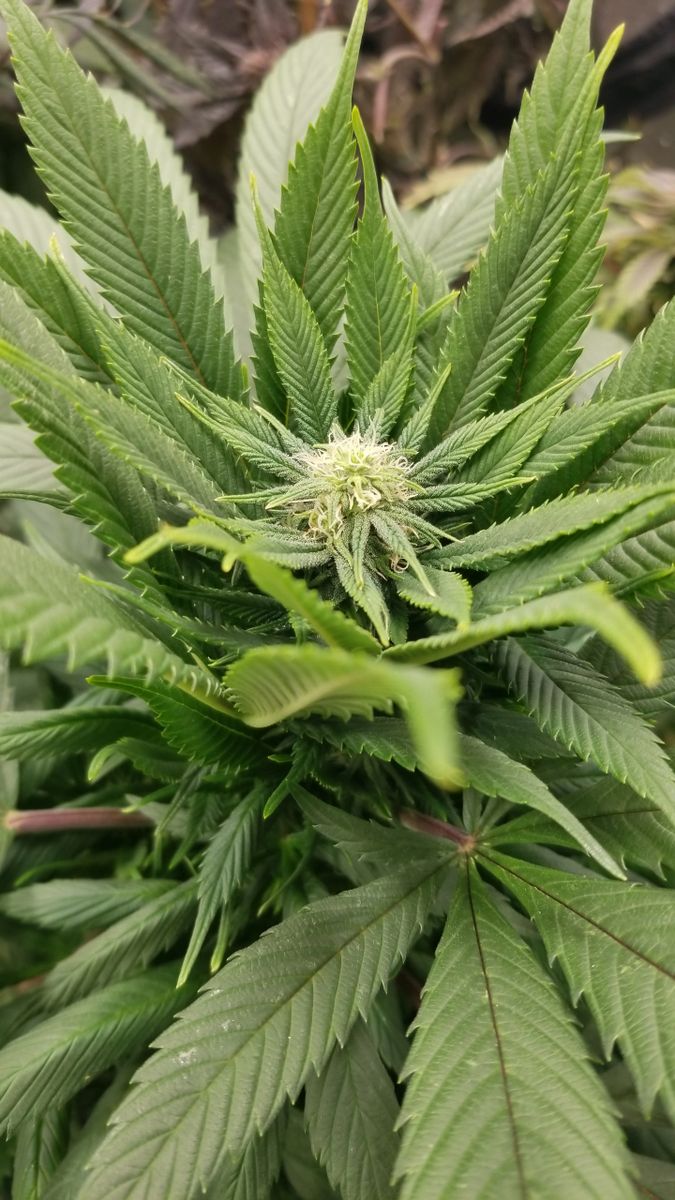 Legends Ultimate Indica F6 aka L.U.I. LUI is a variety from Spice of Life. This cultivar was mothered by an unreleased Ortega plant from California. The Ortega`s heavy traits shine through with tight buds and an extremely stoney finish. The father, a second backcross Sweet Tooth from Spice of...

kropduster.com
also, mr nice sells Ortega seeds, I'd assume they're not garbage.
Last edited: