Would it be a possible solution to use "bags" of translucent fabrics such as polyester organza and then tie these over the buds that you want to protect?
Being a translucent fabric sunlight will enter and the plant can breather but little critters will not be able to get onto your buds.
Something like this
Uline stocks over 100 different types and sizes of wholesale organza bags including organza gift bags and organza favor bags. Order by 6 pm for same day shipping. Huge Catalog! Two Locations in Canada for fast delivery of organza bags.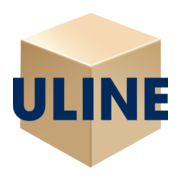 www.uline.ca