Well-Known Member
Rollitup Advertiser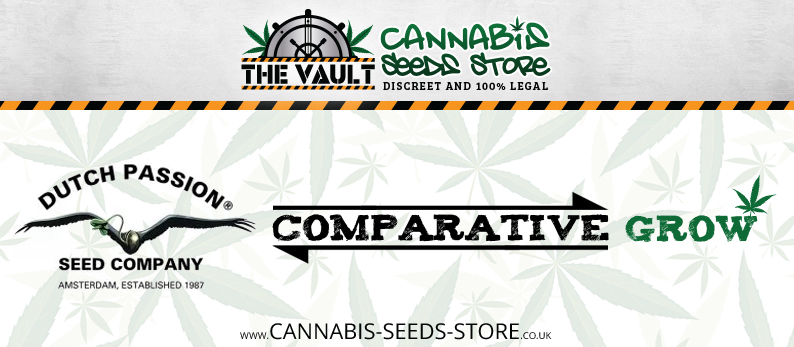 The Vault Cannabis Seeds Store is back for another comparative grow this time in partnership with Dutch Passion, we know it's been a while since we done a comparative so Dutch Passion have very kindly offered to do a 2 in 1 and will have BOTH fems and autos available for you in this comparative grow!
Thanks Dutch Passion, you rock!
How to enter the Comparative Grow
Make sure to specify your forum name, your username, and your preference Fems or Autos in the Comments section at the end of the checkout, for example: "George – The Vault, GrassCity, Fems". Failure to provide the correct information may mean you miss out so make sure you do this properly.
Visit this page to read the rules and enter -
https://www.cannabis-seeds-store.co.uk/Cannabis-Seeds-News/comparative-grow-from-dutch-passion-at-the-vault
Thanks everybody, I look forward to seeing your diaries on this thread!
Last edited: