I do a lot of reading online. I found this website and thought the highlighted advice was just hilarious. I didn't read the rest of it, it could be chock full of advice to avoid.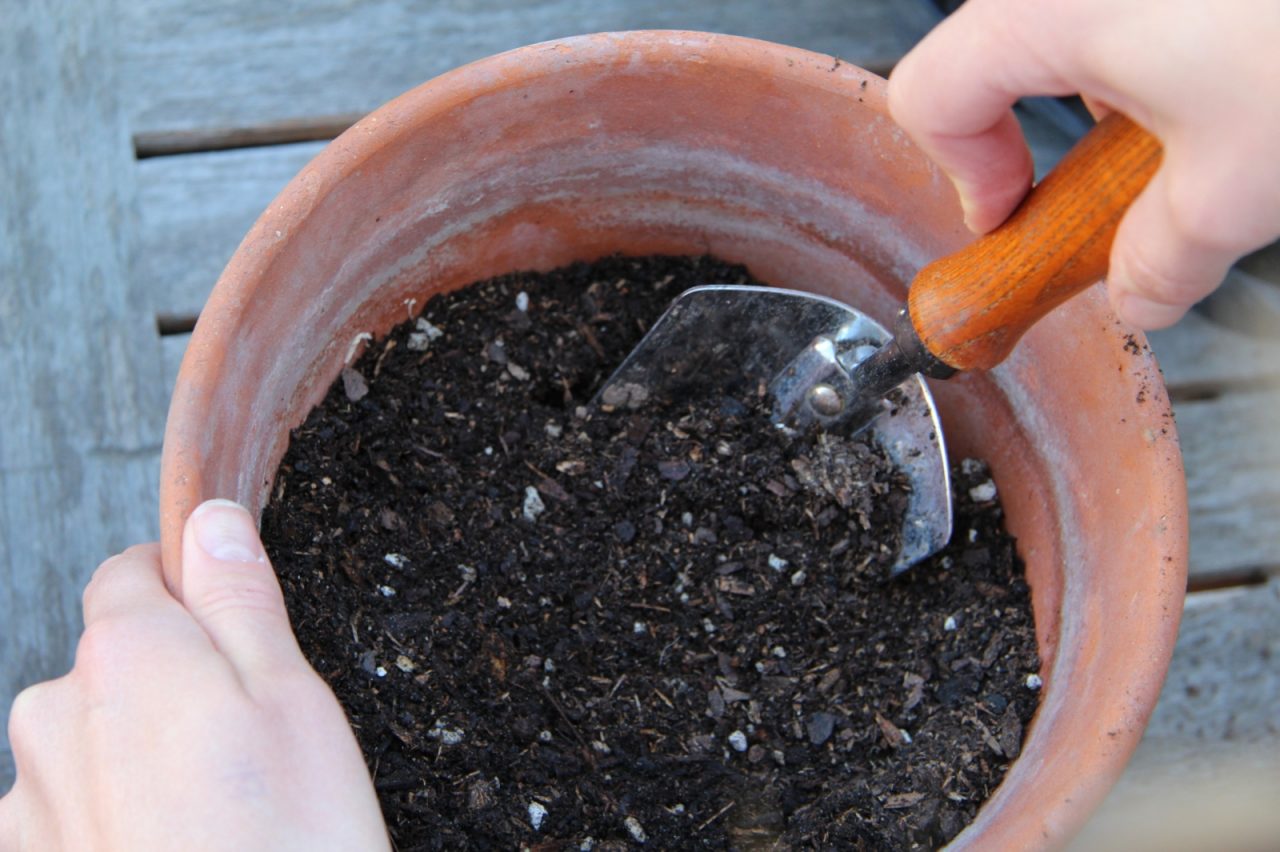 There are reasons to sterilize potting soil or garden soil, but what are they? Baking or microwaving soils isn't saving money, or making healthier plants.
gardenculturemagazine.com
.
Potting mix and seed starting mixes are always made from sterile ingredients.