So The the starting gun has been fired. Have you thought about joining the race? I intend to and have waited years. Come along with me on a journey to legal hemp cultivation in the State of Texas. This thread will provide documentation of the process. Another will be made to instruct.
Lets get started
So this is the timeline from the TDA.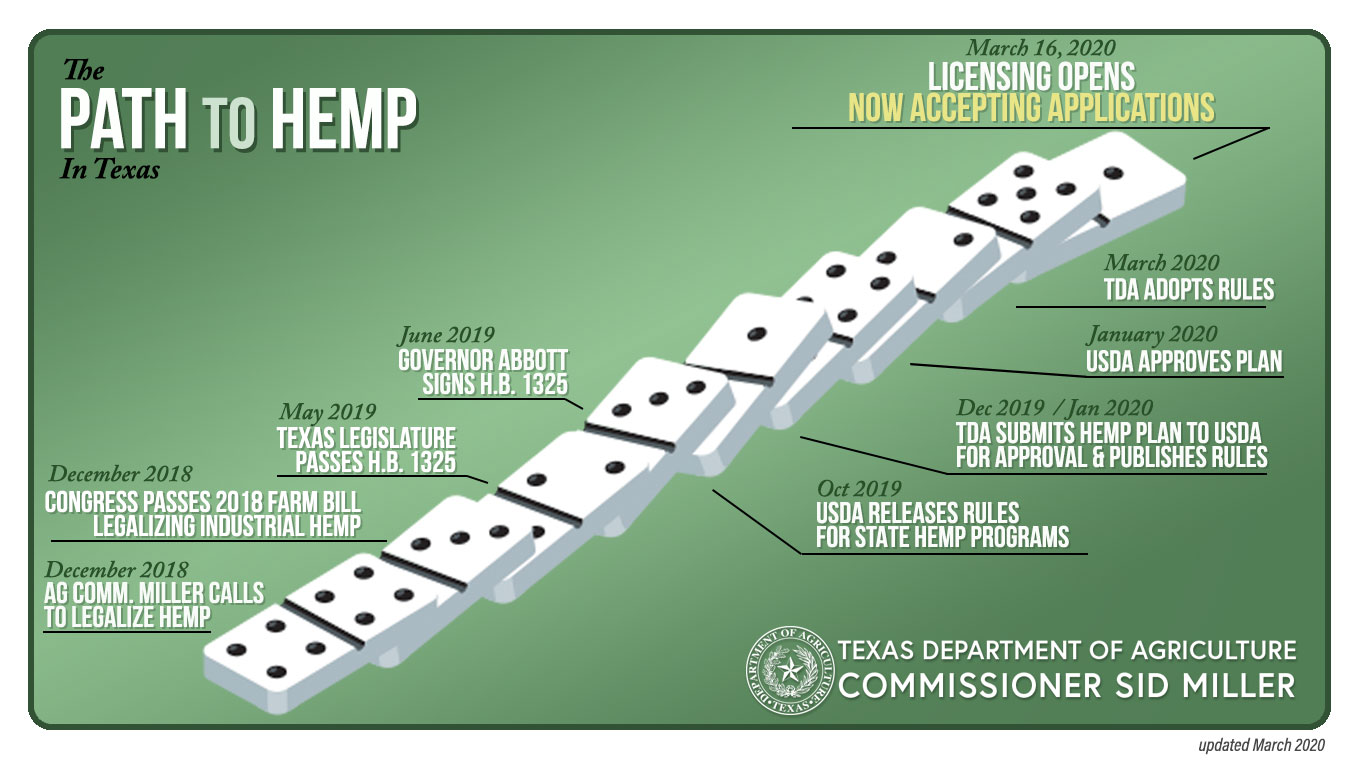 I am now researching how to apply please be patient
Thank you for watching.
Bubba Seeds.